Longstanding experience
Our Perfect Place Office operates in the real estate business since 2011. We started off in Wrocław and then opened up a branch in Katowice. During that time we gathered all the necessary experience – this allows us to offer the best services available.
We provide professional and individual customer approach. You can be certain that we will offer you the most profitable solution, using cutting-edge tools.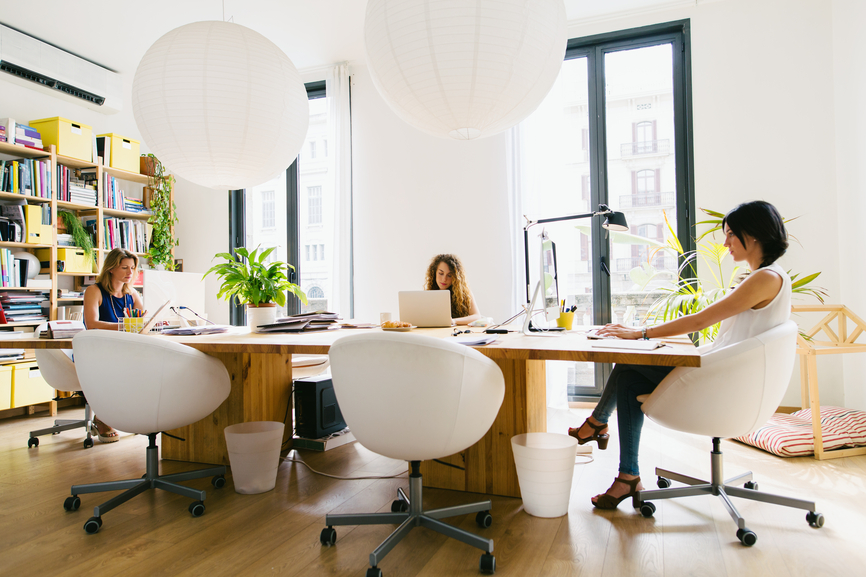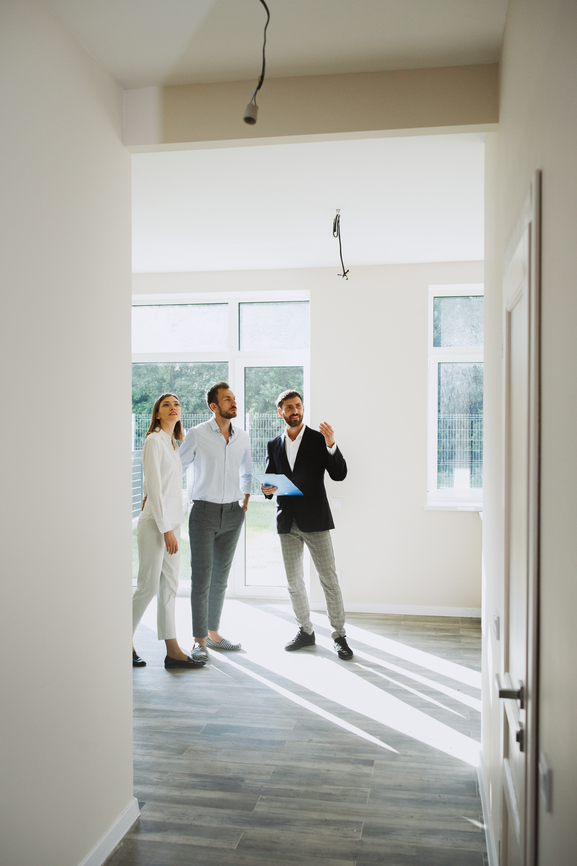 Comprehensive care
Our team is constantly increasing their knowledge and skills to keep up with the possiblities of modern marketing tools and to use them in the best imaginable way. Local real estate market has no secrets from us and we always stay current with the on-going trends.
Extensive services such as rental management, credit counseling, cleaning and unplanned maintenance, make us exceptional. Everything you need, within your reach!
What pepole say:
I have used the services of the office many times, both for the purchase of flats and for the rental of premises. Each time a transaction was concluded very quickly. During the term of the lease agreements, I was able to use the professional advice of Mrs. Magda. No comments. I am very pleased with the cooperation. I recommend.
Maria
I was looking for professionals - and here I found them! :) Great approach to the client, help in dealing with matters related to the apartment, taking care of many formalities and paperwork! I recommend! :)
Nina
A very competent office. They did everything to me in all aspects of the transaction, thanks to them everything happened "by itself" in the complicated process of selling my property, as well as the subsequent purchase. I recommend!
Łukasz
Thank you very much for your understanding and professional approach to a rather difficult topic. High flexibility of employees when it comes to time and form of contact, great industry knowledge. I recommend!
Anna
I rate the cooperation very positively at every stage. Very good contact, individual approach to the client, effective action and assistance in all formalities. I would certainly choose the same office for the second time. I recommend!
Agnieszka